I am simply a Mom who grew tired of paying lots of money to go to the salon and end up with damaged hair. I learned Crochet Braids on YouTube. I am not a trained stylist. After sharing my technique on Youtube, people encouraged me to become a stylist. In 2011, Crochet Braids By Twana was founded. Since then, it has become a training ground for other do-it-yourselfers who have started their own businesses or simply wanted to learn how to style themselves.
I have worn dozens and dozens of styles, colors and textures. Be sure to check out my blog for tips on styling and maintenance.
Click on the images to enlarge.
Freetress Yaky Bounce OT99J
Senegalese Twists
Beshe Jerry Curl
10" Curly Faux Locs 99J
12" Freetress Gorgeous Locs
Afri Naptural Cosmo Curl
Zury Bohemian 99J
Short Ringlet Wand Curl
Senegalese Twists
Freetress Soft Baby Wand Curl
Freetress Equal Soft Dread 99J
Freetress Ringlet Wand Curl 99J
Natty Double Soul Curl
Zury Water Wave
Superline Sisterlocs 11"
Freetress Fluffy Wand Curl
Freetress Wand Curl Ringlets
Superline Jamaica Twist
Freetress Deep Twist 3/4 installatio
Kima Brazilian Twist
Winner's Collection Spring Curl
Havana Mambo Twist
Havana Mambo Twist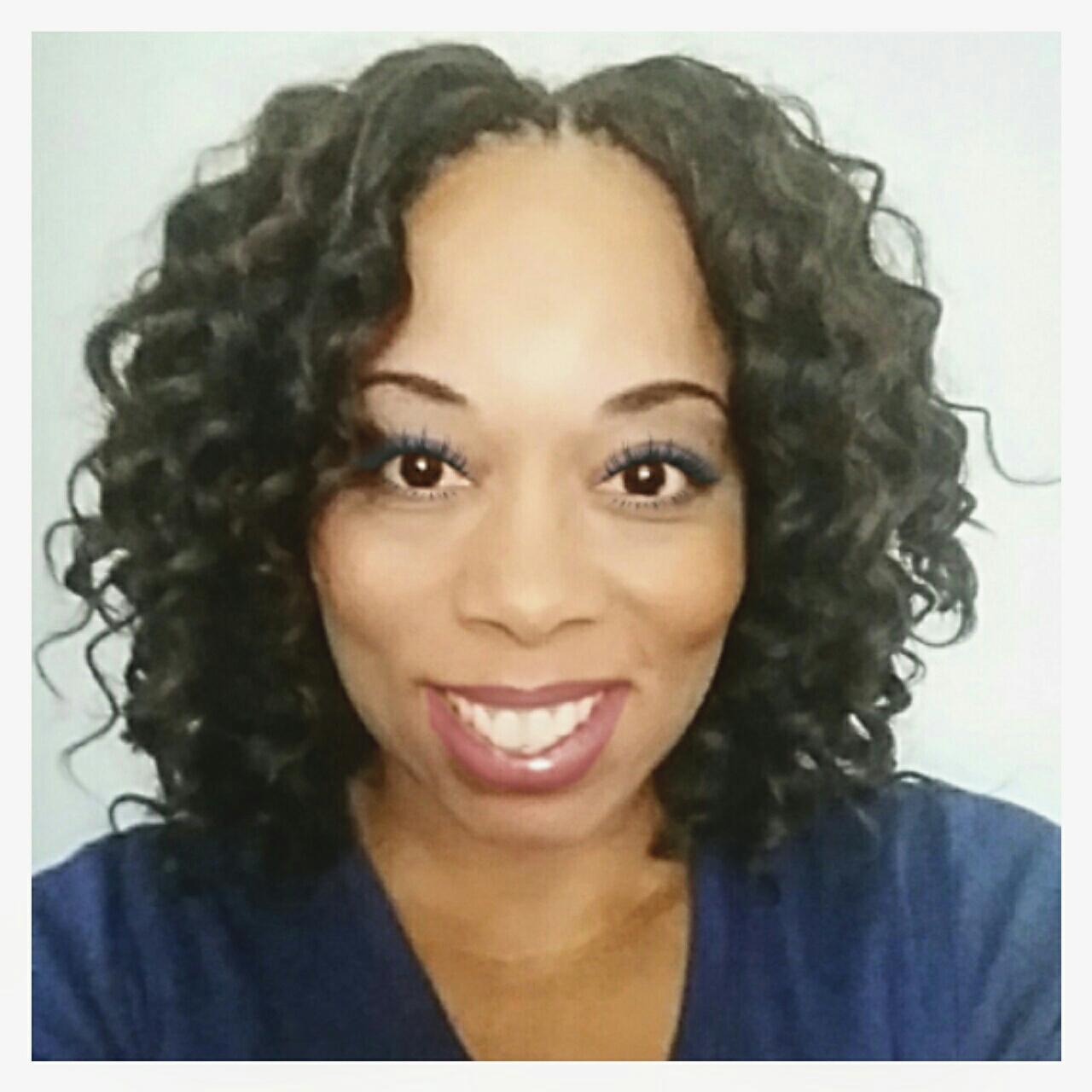 Kima Ripple Deep
Bobbi Boss Water Wave
Jerry Pony by Mystikal
Afri Naptural Soft Dread color 350
Yaky Pony Bob
Freetress Deep Twist
Winner's Collection Marley Hair
Freetress Bohemian
Yaky Pony Rollerset
Freetress Yaky Pony
Freetress Water Wave 99J
Freetress Tango Curl
Urban Beauty Nubian Locs
Freetress Presto Curl
Urban Beauty Nubian Locs
Freetress Gogo Curl
Bohemian_by_Freetress
Kima Braid Blowout
Kima Braid Blowout
Deena Cali Senegal Body Braid
Freetress Presto Curl
Freetress Deep Twist TT350
Freetress Deep Twist 99J/TT530
Isis Carribean Soft Dread color 350
LOCATED IN FREDERICKSBURG, VIRGINIA